Molded ceilings are a trend in the design of dropped ceilings in recent years.
The Polstraj company produces U-shaped square or rectangular profiles made of galvanized steel in a wide range of colors, including wood-like.
Linear ceilings perfectly combine with other types of dropped ceilings, creating a lot of space for the implementation of interesting design solutions.
A large selection of strip ceilings opens up a wide range of applications: from modern airports and shopping centers to elegant restaurant interiors.
Versatility in any interior - metal ceiling slats
This type of metal strip ceiling goes well with almost all types of suspended structures. Such a ceiling creates a lot of space for a real artist and designer, in which truly unique stylistic solutions are created.
Specifications:
Width - 30mm
Height - 25-100 mm
Length - up to 3000 mm
Spacing between profiles: 20, 70, 120, 170, 220, 270, 320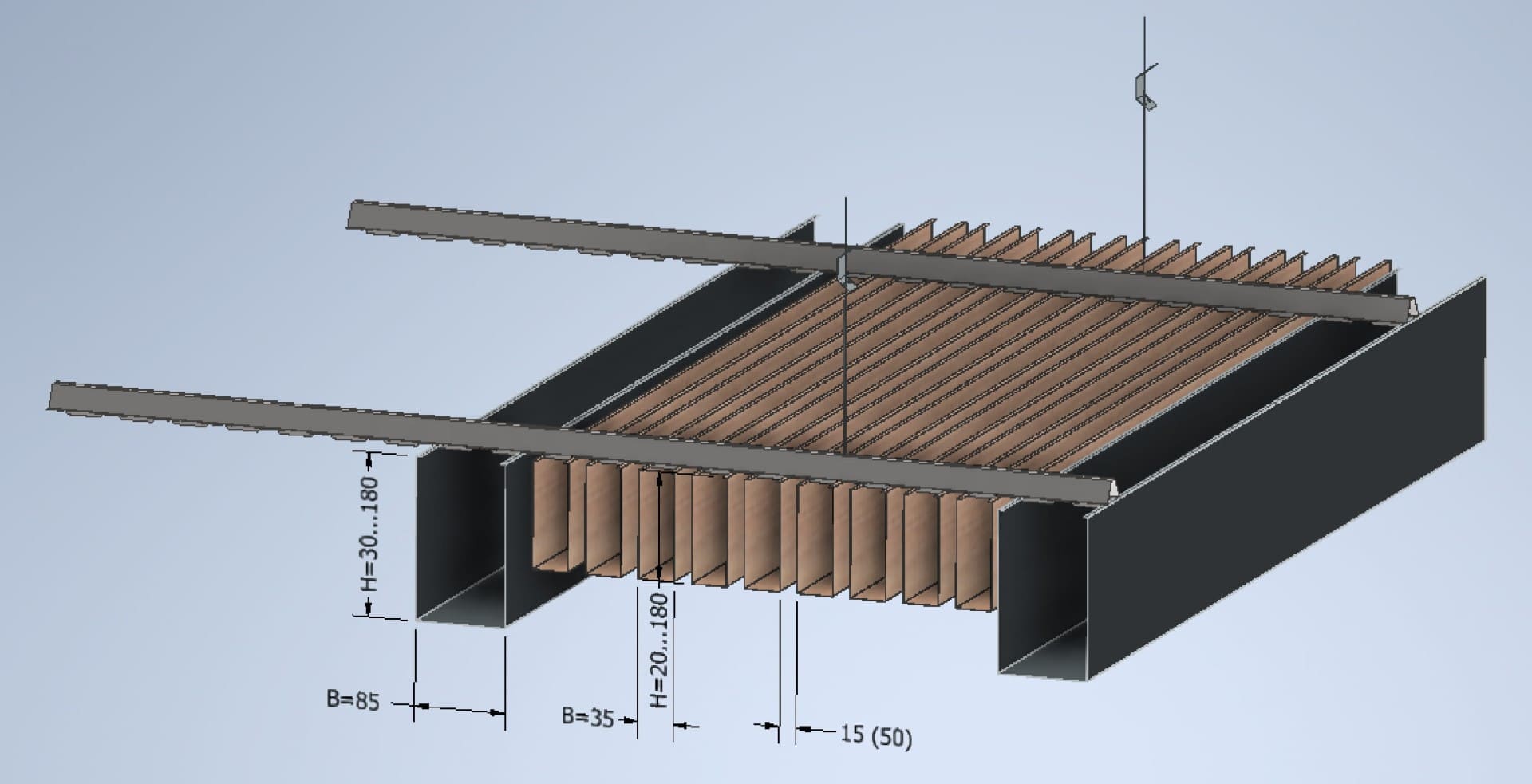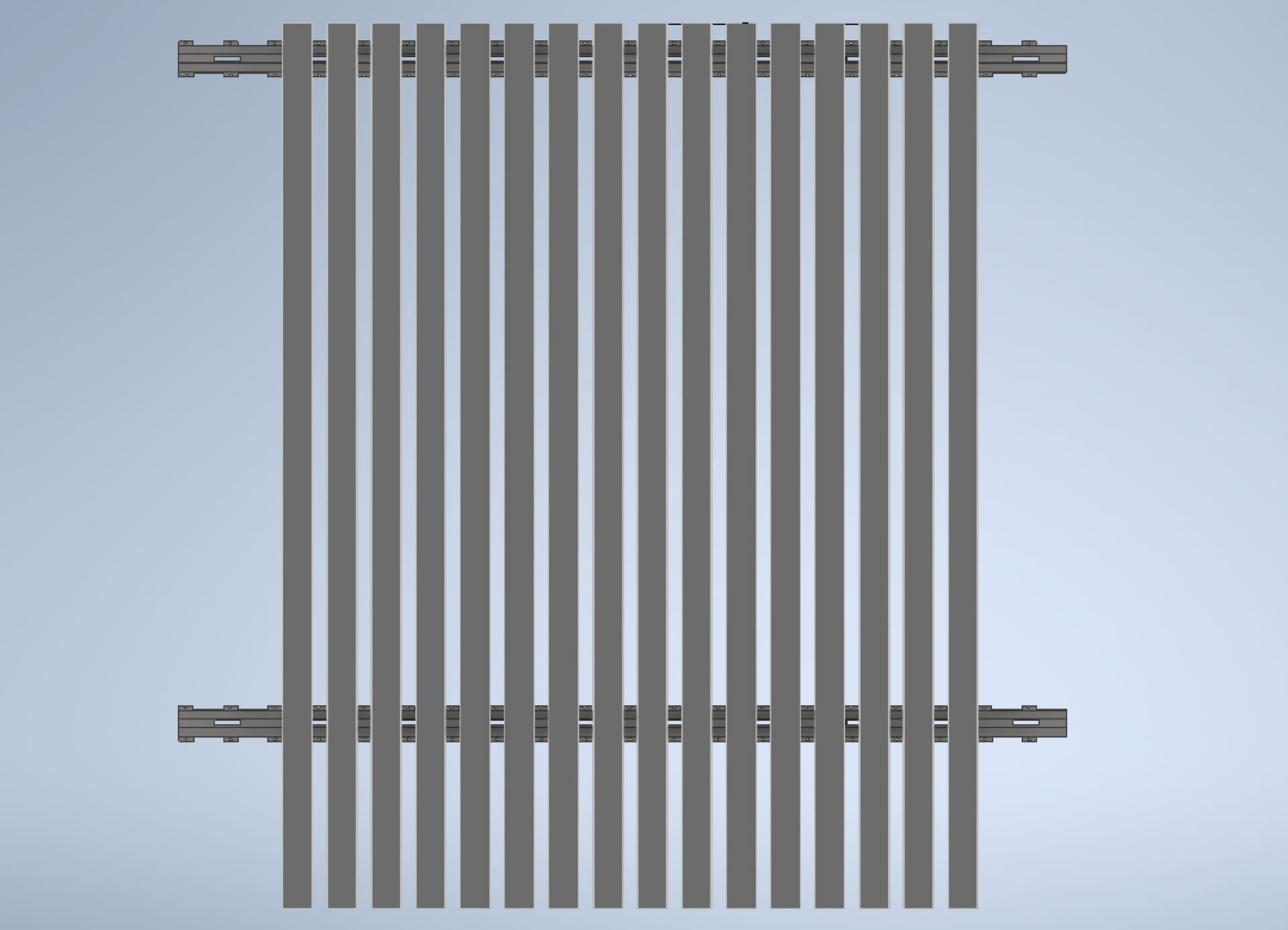 Ceiling colors: 9003, 7024, 9005, almost any color in the RAL palette.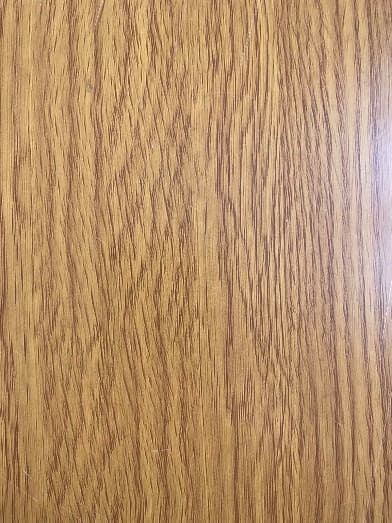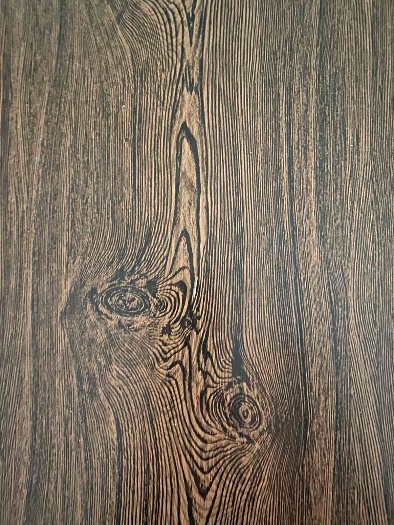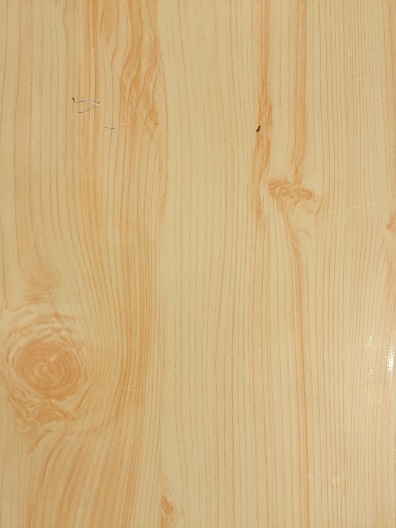 For a strip ceiling Height: 25 mm, Base 30 mm. The minimum production date.
Ceiling colors: